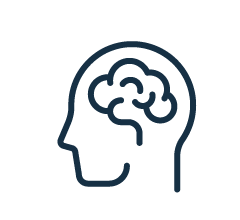 General Trivia
Team up with your favorite know-it-alls to compete for prizes—and bragging rights! General trivia covers everything from movies, music, history, art, science, cartoons and advertising, to current events, sports, literature and more! Challenging and fun, it's a great way to show off what you know! We also host monthly theme trivia nights at select locations.
Click Here to Learn About Theme Trivia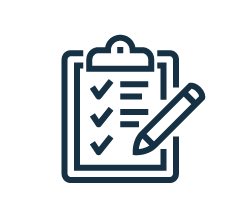 Survey Time Showdown
An exciting new game that is sure to incite laughter for the whole gang! This game is a cross between Family feud and America Says!! We surveyed groups of people and you have to guess what they answered! Hilarious categories and fun questions. Teams compete based on the popularity of their answers. Fast paced, fun to play and fair for everyone. There are no right or wrong answers, just the most popular.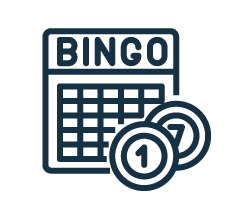 bingo
Just when you think you know how to play Bingo, we've gone and changed things up on you! It's got all the fun of the classic Bingo with some BrainBlast flair! 5 rounds, each played a little differently and prizes after each round! A bit of trivia thrown in and, just because we are who we are, a twist -- we've made Bingo a team game! That's right: work together or independently. Either way, it's a "blast!"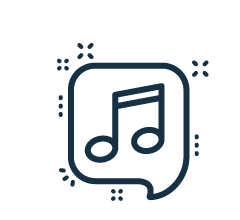 Singo
What's Singo? Why, it's Bingo with a musical twist! In Singo, players get a card with song titles. Our host plays song clips, and the players match the clip to the boxes on their card.